MICHAEL TAIBI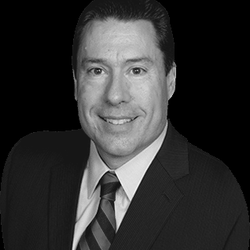 ATTORNEY OF COUNSEL
Mr. Taibi earned his Bachelor of Arts in Economics degree in 1989 from the prestigious liberal arts school, Davidson College. As a result of concentrating his undergraduate studies in pre-law classes, Mr. Taibi tested among the top 5% of those taking the LSAT, the entry examination for law school. Mr. Taibi was very active while he attended college, holding leadership positions as Treasurer for his college government and President of his fraternity, Phi Delta Theta.
Mr. Taibi earned his law degree at California Western School of Law in 1992. During law school, Mr. Taibi acquired a position as the law clerk for one of the most renowned criminal defense and family law attorneys in San Diego County, where he learned what it means to be a lawyer and how to represent his clients best in different areas of the law.
In 1992, Mr. Taibi was admitted to practice law in the State of California. The day after his acceptance into practice, Mr. Taibi walked into the Courtroom and began litigating. Mr. Taibi is authorized to practice in all Courts of California, including the State Courts, Federal District Courts, the Supreme Court of California, Bankruptcy Courts, and Courts of Appeal. Additionally, he is a member of the American Bar Association, the State Bar of California, the San Diego County Bar association, the Criminal Law Section of the State Bar, and the National Association of Consumer Bankruptcy Attorneys.
Mr. Taibi, in his 25 years of practice, has successfully defended clients throughout California in DUI cases from misdemeanor to felony DUI's, both state and federal. As he has represented military personnel in criminal matters, Mr. Taibi has become particularly familiar with the nuances involved. As a result of his experience, Mr. Taibi is very comfortable with the fast pace and time constraints associated with DUI and criminal cases.
As he is a caring, compassionate, knowledgeable, and aggressive advocate for his clients, his success has him recognized as a top attorney by such organizations as the American Society of Legal Advocates and the American Institute of Personal Injury Attorneys. As a former mediator and arbitrator for civil disputes, Mr. Taibi's vast experience and knowledge of the law has given him a unique perception of the complexity of his cases and how matters can be best resolved for his clients across various areas of law.
Mr. Taibi has practiced in many areas of law that cross over in many cases. He has counseled and represented thousands of clients in various matters. He successfully handles felonies and misdemeanors, DUI's with and without injury, drug crimes, violent crimes, and theft. Mr. Taibi also handles administrative proceedings, DMV hearings, licensure proceedings, business law involving corporations, contracts and related white collar crimes such as embezzlement, welfare, insurance fraud and social security fraud. Mr. Taibi has handled cases in other areas of law including probate cases, conservatorship and guardianships, wills and trusts; elder abuse, domestic violence; family matters such as adoptions, family disputes; civil litigation and injury accidents; immigration and international law. It is a necessity to be proficient in all of these areas in order to accurately evaluate, strategize, and analyze criminal cases and properly represent clients in the most effective and best way possible.
Mr. Taibi has spent over 25 years learning and practicing in various areas of law, developing the knowledge and experience to properly handle almost any matter.
 THOMAS FILICIA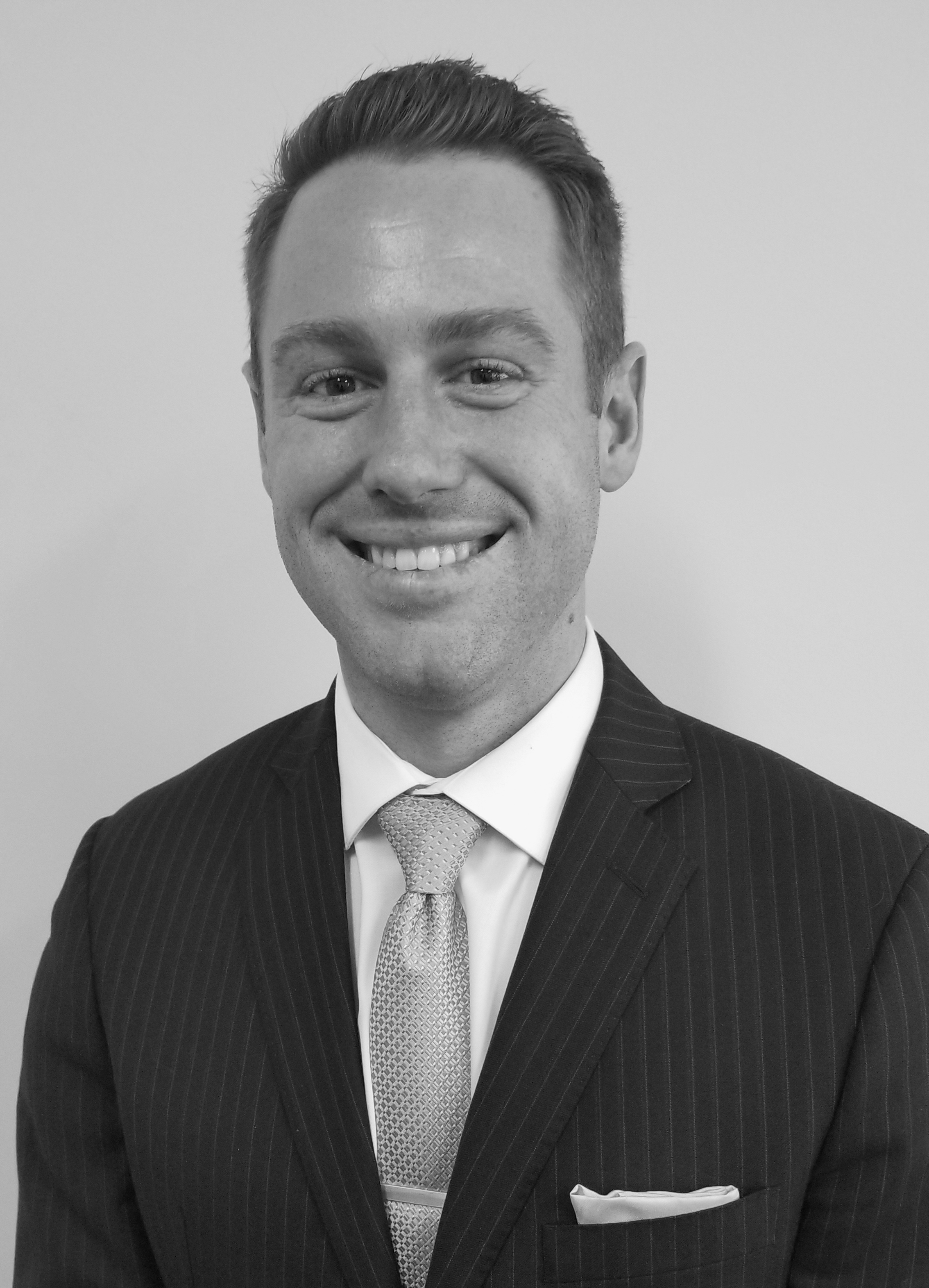 ATTORNEY OF COUNSEL
Thomas Filicia serves the San Jose DUI Attorney as Attorney of Counsel. Mr. Filicia is responsible for critically evaluating each case, then consulting with the other team members to determine the specific needs of each individual client and how they can best be addressed. Mr. Filicia's communication skills, attention to detail, and team mentality have all made him a valuable asset to our firm.
Mr. Filicia was born in San Diego and has lived in in Southern California for the majority of his life. Mr. Filicia graduated from the Syracuse University College of Law, where he participated in the American Bar Association Negotiation Team. While at Syracuse, Mr. Filicia formed a passion for criminal defense law as he worked as a clerk for a law firm that primarily handled criminal appeals. As he works in numerous areas of criminal law, Mr. Filicia has drafted appellate briefs for cases including DUIs, Parole Violations, Domestic Violence, Rape, and Murder. After earning his law degree, Mr. Filicia acquired a position working for one of San Diego's best HOA and Construction Defect law firms. Mr. Filicia is also an affiliate of the St. Thomas Moore Society for Catholic Attorneys.
Prior to law school, Mr. Filicia attended Loyola Marymount University to study Communications and play Varsity Baseball. He then moved on to St. John's University where he earned his bachelor's degree in Philosophy. While at St. John's, Mr. Filicia participated in the University's Ethics Debate Team, which annually competed in national contests.
Mr. Filicia avidly enjoys sports, staying active, and rooting for the Padres, Cowboys, and Lakers in his free time.
SAMUEL SUE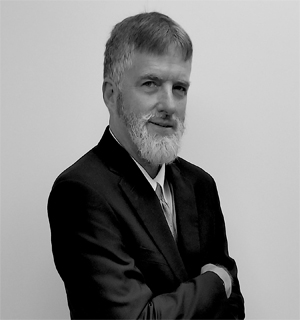 ATTORNEY OF COUNSEL
Mr. Sue has joined the San Jose DUI Attorney as the Senior Attorney of Counsel. He has practiced various areas of law for a multitude of clients over several decades. His experience has allowed him to play a very important role in establishing the preliminary stages of cases for his valued clients at the San Jose DUI Attorney. Mr. Sue has consistently maintained unbroken contact with the defense team and his clients in order to create a winning legal strategy.
Mr. Sue's educational background is extensive and respectable as he has earned multiple degrees across various areas of the law. He received his bachelor's degree at Wake Forest University, then went on to earn his master's degree in International Law at American University. Mr. Sue then earned his law degree from San Diego's Thomas Jefferson School of Law, then shortly after received his second master's degree and doctorate degree in International Financial and Tax Law. During this time, Mr. Sue worked at a highly renowned law firm that focused on financial, tax, and estate law, while an instructor in various international affairs.
Retaining the services of the San Jose DUI Attorney means that Mr. Sue will work with you, his client, in the first consultation to determine if you have a strong case and, if so, how to achieve the outcome that best fits your needs. Mr. Sue works very closely with past detectives and officers which has granted him a unique perspective into the function of the law and how to best fight criminal charges.
Mr. Sue, a proud member of AILA, a legal organization for attorneys who work with immigrants and people without citizenship, has also worked with immigrants individually helping them receive their citizenship or status as legal residents. With over 20 years of experience in immigration law, Mr. Sue gladly represents any client of the San Jose DUI Attorney who may not be an American citizen.
Throughout his career, Mr. Sue has developed a wide range of experience while serving all kinds of clients. As the Senior Attorney of Counsel at the San Jose DUI Attorney, Mr. Sue will bring his tremendous knowledge and skill set to all of his cases so that you, his client, can rest assured that you are in capable hands.
THOMAS BECK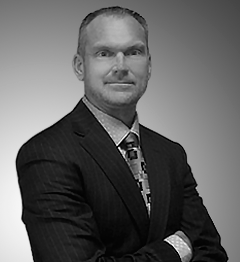 DIRECTOR OF OPERATIONS
Thomas Beck has joined the San Jose DUI Attorney as the Senior Director of Operations and Client Operations. Mr. Beck is a knowledgeable and skilled leader who has spent over 19 years in the legal industry, working with one of the largest law firms in Arizona, San Diego, and San Jose. Mr. Beck has spent the majority of his time in the legal industry specializing in DUI and Criminal Defense. As he is a critical liaison between New Client Relations and the Senior and Associate attorneys within the firm, Mr. Beck brings nothing but a dedication of excellence that repeatedly exceeds our client's expectations. Mr. Beck handles the preliminary process in determining every component and the duty of each team member in their responses and actions in each client's case. Mr. Beck ensures quality by working closely with the senior trial attorneys, associate attorneys, DMV attorneys, and private investigators within the firm. Our focus is treating each client as our sole client; therefore, we endlessly strive to go beyond our client's expectations.